About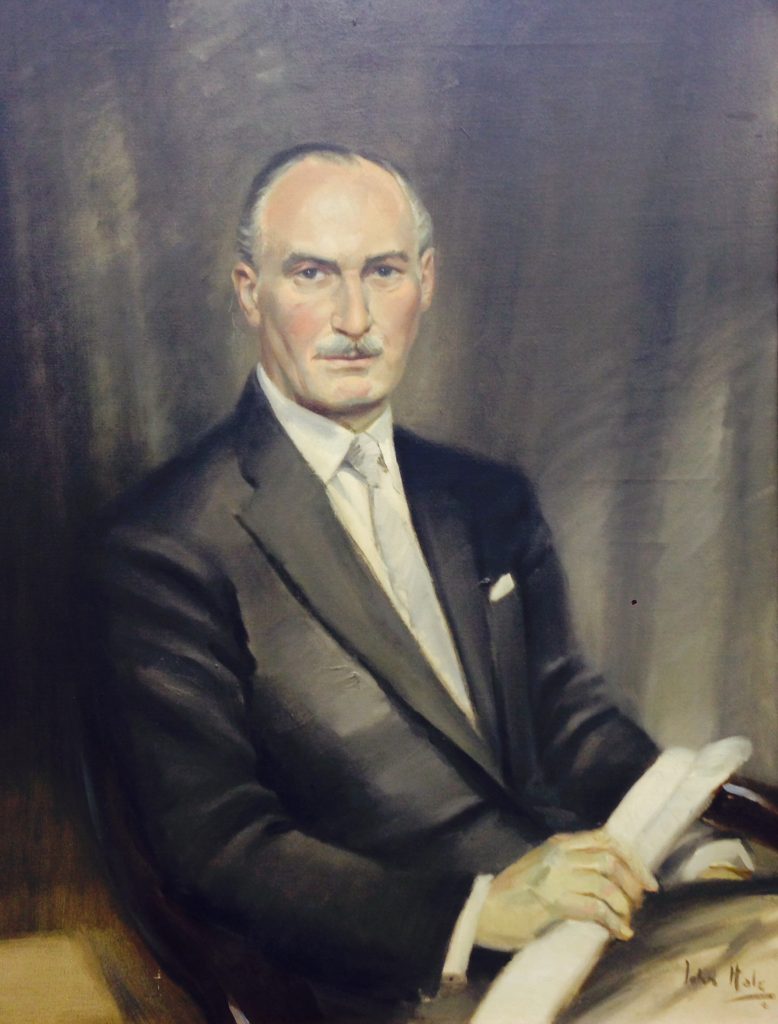 Kingston Estates Limited is a private, family- owned property development and investment company based on Regent Street in central London.
It is descended from the Kingstons Group of Companies that was established in 1929 by Jack Hickman, the present Chairman's father.
Today we specialise in the office (including serviced office), industrial and residential sectors in Greater London and the South East.
Projects are carried out both independently and in joint venture with a range of partners, and typically have a value of between £4m and £40m.
We always look to invest alongside our partners.
The management team has the combined experience of over 120 years in the industry.
Having not bought any investments between 2005 and 2008, since 2009 we have transacted over £250m of assets nationwide, through a number of differing vehicles and structures.
Having sold many of our assets in 2018 and 2019, the company is currently looking for suitable investment opportunities.
We look to add value through intensive asset management.  [This might be done through re-gears, refurbishment, building on spare land, letting vacant space, site assembly or gaining beneficial planning permissions].
We have built up a very good name in the market place where we have been able to source a host of both on and off-market deals.